Timaru Properties for Rent
Tidy 2 bedroom unit, with open plan kitchen, dining and living, with heatpump and 2 nitestore heaters. It has a ...
Highfield
6/91 Wai-iti Road
$270 per week
Here is a wonderful home in a sought after location. Two to three bedrooms, log burner and nightstore for heating. ...
$400 per week
This sunny three bedroom home is situated in a popular location. It has a good sized heatpump with good insulation. ...
$290 per week
A great, affordable living space. This 1 bedroom unit is in a central location with off street parking. Heat pump ...
$155 per week
Nice family sized home with spacious and sunny living room. Good kitchen and bathroom with inbuilt log burner in the ...
Highfield
53 Orbell Street
$340 per week
NB: To ask any questions, or to arrange a viewing, please book in through Viewing Tracker at the bottom of ...
Timaru Central
346 Wai-iti Road
$320 per week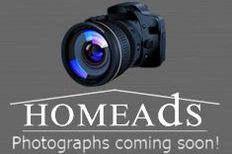 Unfurnished, insulated 3 bedroom home with a deck, a washing machine, a fireplace and a heat pump.Pets negotiable.References please.For an ...
$295 per week
Great living space in a lovely home with three double bedrooms. Logburner in the living room and HRV system in ...
$340 per week
Good two bed accommodation on a quieter back section at the northern end of Temuka. Carport parking on site. Easycare ...
$220 per week
Furnished 2bdrm unit in a block of only 2 units with a heat pump and deck.Fully equipped including sky tv, ...
$320 per week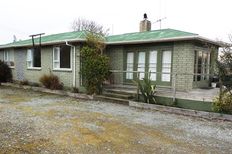 4 bedroom home becoming available to rent.  Situated on main highway.  No pets allowed.  No smokers.  $265 per week.
$265 per week
This is a wonderful and peaceful location. A furnished three bedroom home where you can just walk in and relax ...
$325 per week
Just arrive with your suitcases and enjoy...... The Rustic Cottage is ready and waiting.Its tranquil, charm and romance is intoxicating. ...
$475 per week
This tidy upstairs 2 bedroom unit is ready and waiting for some new tenants. Central location, close to shops and ...
Hadlow
6/10 Hewlings Street
$240 per week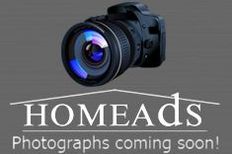 Parkside: Unfurnished 3 bedroom house with a carport and a deck.Has a fireplace and a heat pump. A cat is ...
$325 per week
« Previous
Advertisement
Advertisement