Matamata-Piako Properties for Rent
14 Listings Showing 1 to 14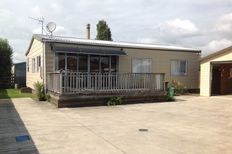 3 bedroom tidy property close to town. Double garage, fenced, wood fire.Rent: $340.00.Bond: $1,360Let Fee: $391.00
$340 per week
Two bedroom home close to swimming pool and rec ground. Nicely presented, new carpets, great woodburner and tidy kitchen. Registered ...
Morrinsville
35 Cureton Street
$270 per week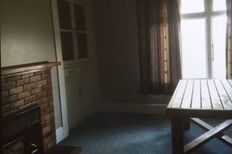 Farm cottage just outside town. 3 bedrooms, double garage, fenced, fireplace. No pets..Rent: $275.Bond: $1100Let Fee: $316.25
$275 per week
3 bedrooms with double garage. Heat pu,p for upcoming chilly weather. Just one block from town making the daily commute ...
Morrinsville
63 Lorne Street
$340 per week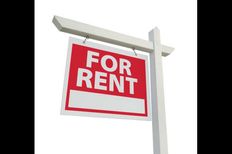 Tidy 2 bedroom home, close to town. Off street parking, partially fenced. Will permit miniature dog.Rent $250Bond: $1000Let Fee: $287.50
$250 per week
Very tidy 3 bedroom family home in popular location, close to shops, school and pools. Double Garage, fenced, heat pump. ...
$380 per week
2 bedroom unit close to town. Lawns included. Carport, partially fenced.Rent: $250Bond: $1000Let Fee: $287.50
$250 per week
Very tidy family home. 3 bedroom with large section, single garage. 2 heat pumps. Walking distance to College and Intermediate...Rent: ...
$330 per week
This lovely huge 4 bedroom villa situated opposite Countdown has just been renovated. With wooden floors, wood burner in the ...
$360 per week
Modern well-presented compact (small) studio/bedsit in rural setting. Power extra (on account)Suitable for one tenantNo Pets or smokersFully furnishedIn the ...
$145 per week
Aroha Homestead is set on a large property of lovely picturesque gardens providing guests with many options for a short ...
$875 per week
This modern two bedroom apartment is the perfect get away from the rat race. Perched on the banks of the ...
$2,170 per week
This two level 5 bedroom Villa is in an ideal location with fantastic views of the Kaimai Ranges. Only a ...
$1,750 per week
This modern apartment caters to groups of guests who enjoy the fine things in life. Clean modern furnishings, unlimited views ...
$3,150 per week