Matamata-Piako Homes for Rent
14 Listings Showing 1 to 14
Renovated, unfurnished 2 bdrm house with a single carport, a deck and a dishwasher.References please.For an appointment to view go ...
$250 per week
2 bedroom country house, with fencing, no heating, no garageRent: $170.00Bond: $680.00Let Fee: $195.50
$170 per week
Three bedroom home one bathroom single garage.Wood burning fire. Fenced. THIE PROPERTY IS ON THE MARKET Rent $260pwBond $1040Letting Fee ...
Matamata
205 Firth Street
$260 per week
This modern home 4 bedrooms plus a study and two bathrooms. Situated in a peaceful and private area. Low maintenance ...
Morrinsville
41B Snell Street
$380 per week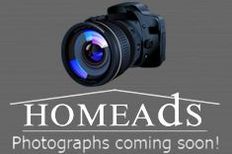 Unfurnished, fenced 3 bedroom home with a single garage, a carport, a dishwasher and a heat pump.References please.For an appointment ...
$350 per week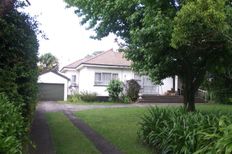 Large section* Handy to schools* HRV system plus heat pumps* Large rooms* Single car garageMove in cost $1599.00
Morrinsville
43 Bank Street
$260 per week
House on large section close to town, within walking distance to shops. Garage and shed plus wood burning fire.Rent: $290.00Bond: ...
$290 per week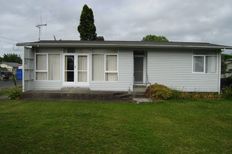 Tidy 2 bedroom cottage close to town and supermarket. Single carport.Large section. Lawns included in rental price.Rent: $260.00Bond: $1,040.00Letting Fee: ...
$260 per week
This tastefully decorated home features stunning views over the Te Aroha golf course. Designer kitchen, spacious kitchen/dining area, master bedroom ...
$330 per week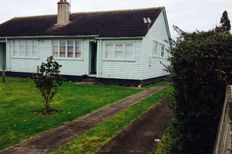 Two bedroom duplex. No garaging. Large section. No pets. Move in costs $1,230.00.Please complete application online at ljhooker.co.nz/morrinsville before viewing.
Morrinsville
7 Lorne Street
$220 per week
New carpets, wallpaper and paint, this premium 2 bedroom home ready for a new tenant. Heat pump and insulation adds ...
Morrinsville
8 Pickett Place
$250 per week
This two level 5 bedroom Villa is in an ideal location with fantastic views of the Kaimai Ranges. Only a ...
$1,400 per week
This modern two bedroom apartment is the perfect get away from the rat race. Perched on the banks of the ...
$2,170 per week
This modern apartment caters to groups of guests who enjoy the fine things in life. Clean modern furnishings, unlimited views ...
$3,150 per week