Matamata Houses for Rent
6 Listings Showing 1 to 6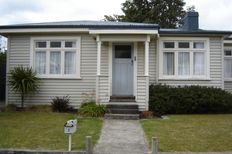 2 bedroom, 1 bathroom. Woodfire. Shared carportRent: $220.00Bond: $880.00Let Fee: $253.00
$220 per week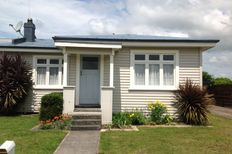 2 bedroom, 1 bathroom, shared carport. Wood Fire.Rent: $220.00Bond: $880.00Let Fee: $253.00
$220 per week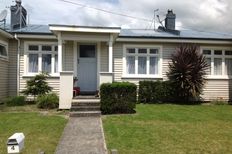 2 bedroom, 1 bathroom, wood burning fire, shared carportRent: $220.00Bond: $880.00Let Fee: $253.00
$220 per week
Three bedroom home one bathroom single garage.Wood burning fire. Fenced. THIE PROPERTY IS ON THE MARKET Rent $260pwBond $1040Letting Fee ...
Matamata
205 Firth Street
$260 per week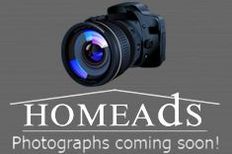 Unfurnished, fenced 3 bedroom home with a single garage, a carport, a dishwasher and a heat pump.References please.For an appointment ...
$350 per week
House on large section close to town, within walking distance to shops. Garage and shed plus wood burning fire.Rent: $290.00Bond: ...
$290 per week