Matamata Houses for Rent
11 Listings Showing 1 to 11
Lovely old villa, close to town, with garages and dishwasher. Fenced. 3 bedrooms, 2 bathrooms.Rent: $290.Bond: $1160Let Fee: $333.50
$290 per week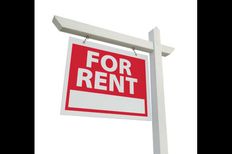 Tidy 3 bedroom home with double garage. Partially fenced. Heat PumpRent: $380.Bond: $1520Let Fee: $345
$380 per week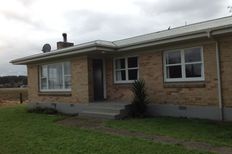 Large 4 bedroom home, 5 minutes drive from town. Carport, fireplace. No pets.Rent: $290.Bond: $1160Let Fee: $333.50
$290 per week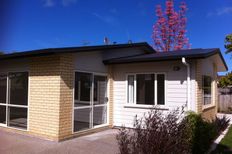 Very tidy 3 bedroom home, is double glazed and insulated. 1 bathroom, carport, partially fenced.Rent: $300Bond: $1200Let Fee: $345
$300 per week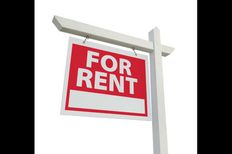 Bedsit - 1 bedrrom, 1 bathroom. Fenced. No garage, no pets. Rent includes power.Rent: $180.Bond: $720Let Fee: $207
$180 per week
3 bedroom house close to town, within walking distance to schools and shopping area. Partially fenced, woodfire, 1 garage.Rent: $280Bond: ...
$280 per week
Very tidy 3 bedroom house, walking distance to primary school. 2 single garages, woodburning fire, fenced property.Rent: $330Bond: $1320Let Fee: ...
$330 per week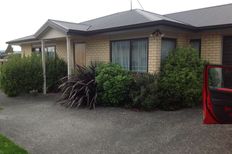 Fully insulated double glazed tidy house within walking distance to town. 3 bedroom house with a dishwasher. Single garage, partially ...
$330 per week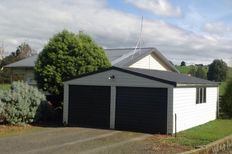 House has Ceiling and Underfloor Insulation.HeatpumpHouse has two bathrooms - Bathroom one has a Bath and vanityBatthroom two has a ...
$290 per week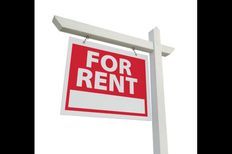 Tidy 1 bedroom granny flat, walking distance to town, this property is currently on the market for sale. Partially fenced. ...
$190 per week
3 bedroom tidy property close to town. Double garage, fenced, wood fire.Rent: $330.00.Bond: $1,320Let Fee: $345.00
$330 per week