Huntly Houses for Rent
10 Listings Showing 1 to 10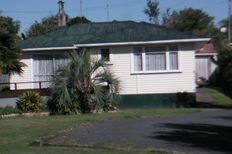 3 bedroom home. Garage. Nice and tidy
$280 per week
3 double bedrooms, very spacious kitchen and living area, lots of storage space. This is a not to be missed ...
$300 per week
3 bedrooms with a carport
Huntly
436 Great South Rd
$250 per week
3 bedroom home. Carpeted and completely refurbished. Garage
$250 per week
Beautiful 3 bedroom brick home 1st level with polished wooden floors, modern kitchen and north facing lounge over looking into ...
$350 per week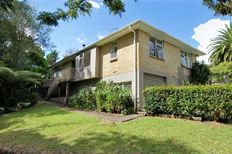 3 double bedrooms brick home with single garage, seperate laundry,toilet and bathroom. Ideal for family. Close to shops and schools. ...
$310 per week
This cute 3 bedroom has had a make over and is situated in a quiet little country settlement. Country school ...
$240 per week
Your family will be lovely and cosy this winter in this well presented 3 bedroom home complete with carpet and ...
$300 per week
3 bedroom solid brick,insulated home located in a great neighbourhood,close to shops,school and SH1. Ideal for family.No pets allowed. Attched ...
Huntly
183 Hakanoa Street
$260 per week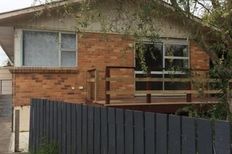 4 bedroom beautiful brick home situated in a small cul de sac surrounded by great neighbours, private and secure. Close to ...
$320 per week
Advertisement
Advertisement