Huntly Houses for Rent
11 Listings Showing 1 to 11
This three bedroom home has just had a new makeover. New carpets and vinyl throughout and new paint work. Good ...
Huntly
476 Great South Road
$270 per week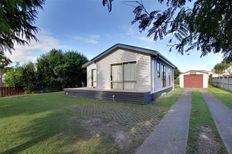 Cosy 3 bedroom home with single shed newly exterior and interior painted,new carpets/vynal. Ideal for family flat section fully fenced. Close ...
Huntly
33 Baker Street (NEW)
$240 per week
Lovely 2 bedroom townhouse, internal garage access, well presented with nice gardens. Bond $1,200, Rent $600, Letting Fee $345
$300 per week
Tidy 3 beroom home in Rosser Street. Single garage, handy to schools. House is on the market for sale. Move ...
$240 per week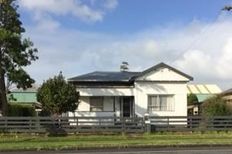 3 bedroom home with ensuite,warm and comfortable. Close to town & schools, ideal for young family. No pets allowed. Bond $1,040, ...
Huntly
26A Hakanoa Street
$260 per week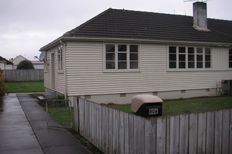 Tidy 2 bedroom duplexHandy to shops and schools
$180 per week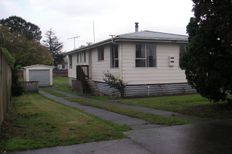 3 bedroom homeSingle garage
Huntly
179 Hakanoa Street
$280 per week
2 bedroom home with carportTidy
$260 per week
Tidy 3 bedroom home
Huntly
9 Armstrong Street
$260 per week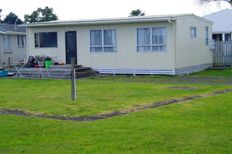 This home is very compact and private down in ROW with reserve at rear. Property is currently on the market. Bond ...
Huntly
41A Caeser Roose Place
$160 per week
3 bedroom home. Recently refurbished. Available Now
Huntly
196 Hakanoa Street
$280 per week
Advertisement
Advertisement