Huntly Houses for Rent
12 Listings Showing 1 to 12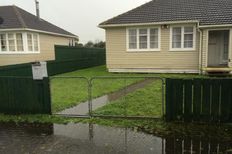 Tidy and solid weatherboard home, 3 bdrms, woodburner, carport, small shed and fully fenced. Pets negotiable, lawns included. Bond $920, Advance ...
$230 per week
Darling little one beddie nestled on farmland and only 11 minutes from town. Bond $600, Advance Rent $300, Letting Fee $172.50
Huntly
124 Pukekapia Road
$150 per week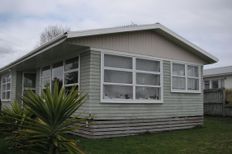 Two bedroomsLoungeKitchenBathroomSeparate toiletSingle Garage
$230 per week
Quaint and cosy brick beauty with a difference. North facing with off road parking and an enclosed carport with internal ...
$280 per week
Spacious 2 bedroom home in a cul-de-sac. Ideal for small family close to schools and shops. Quite neighbourhood. Bond $880.00, Advance ...
$220 per week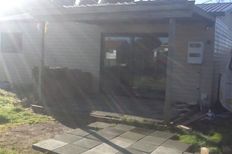 1 bedroom , seperate lounge kitchen/dining. Ceramic tiles throughout. Laundry and bathroom combined, shower only. No garage or carport.Pets negoitable. ...
$155 per week
3 bedroom homeTidy
$280 per week
3 bedroom cosy home surrounded by great neighbours, Close to schools and shops,walking distance to town. Fenced area with single ...
$260 per week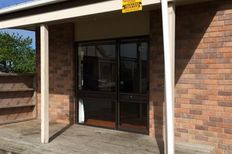 Beautiful 2 bedroom spacious home with attached single garage. Close to school, medical centre and shops. Secure and safe. No ...
$230 per week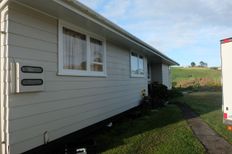 Solid 3 bedroom weatherboard home with single garage and carport. Inside is a large lounge, woodburner and a seperate dining ...
$290 per week
2 bedroom house.CarportFully FencedSeperate toilet
$250 per week
2 bedroom home with carportTidy
$260 per week
Advertisement
Advertisement