Te Awamutu Houses for Rent
10 Listings Showing 1 to 10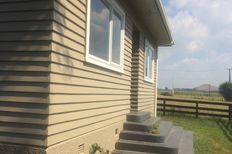 Three double bedrooms, double garaging, fully fenced and no pets allowed. Rent includes lawns mowed. Conditions apply
Te Awamutu
448 Te Mawhai Road
$300 per week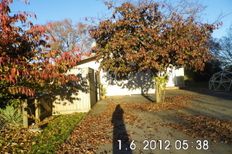 This is a four bedroom home with a fireplace and large living areas.
Te Awamutu
152 Coulter Road
$360 per week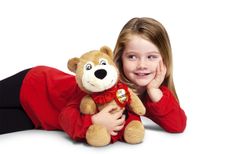 Lovely three bedroom home with an ensuite, dining opens to a deck. This property has paddocks available for grazing.
Te Awamutu
125 Puahue Road
$420 per week
This three bedroom home has an extra room which can be used as an office, woodfire for warmth, separate toilet, ...
Te Awamutu
4782 Ohaupo Road
$360 per week
This nicely renovated two bedroom home has a single carport and two garden sheds. The good sized section is flat ...
Te Awamutu
69 Rata Street
$310 per week
Two bedrooms, one without wardrobe, fireplace, shower over bath, heated towel rail, kitchen/dining and separate lounge. Single garage.
Te Awamutu
34 College Street
$290 per week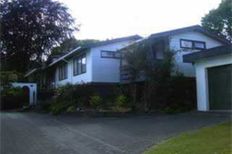 This family home is situated in a quiet cul-de-sac and ROW section. It is a Lockwood offering four bedrooms, 2 ...
$330 per week
Three bedrooms plus an outside room. Double garage. New lino in the kitchen. Open plan kitchen/dining & lounge. Heat panels ...
Te Awamutu
609 Ryburn Rd, Paterangi
$260 per week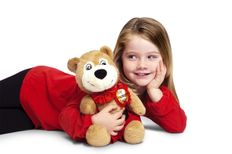 Two bedroom cottage. No garage, no pets and no grazing.
Te Awamutu
111 Newmans Road
$160 per week
This lovely country house is only 10mins out of Te Awamutu. Large home on a manicured section.
Te Awamutu
157 Arapuni Road
$420 per week
Advertisement
Advertisement