Takanini Homes for Sale
143 Listings Showing 141 to 143 Previous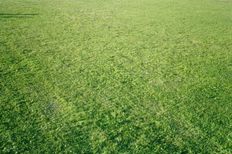 5 acres (2.02 Ha) of flat land falls within Area 5 of Takanini Structure Plan. Close to Bruce Pullman Park. ...
$2,000,000
• Located at the corner of Mill Road and Airfield Road is this beautiful 35 acres of flat arable land. The ...
Negotiation
Loads of potential and a great entry level opportunity here! large partially fenced section close to the town center, nestled ...
Negotiation
« Previous
Property Types
Locations
Advertisement
Advertisement